Ring in the New Strategies with Digital Marketing Trends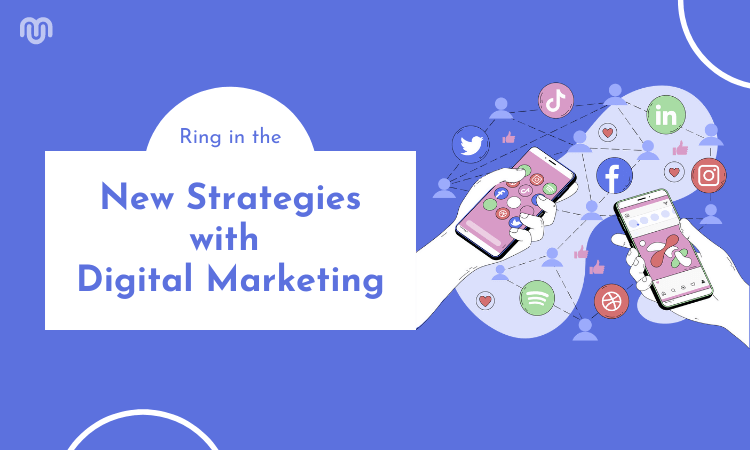 The smartphone has become ubiquitous. Coupled with that the relatively easy availability of internet [free WIFI in public places, low-cost data plans, hotspot etc.] has made digital space a top priority for marketers. Looking back, we've seen a phenomenal growth in the importance of social media, which is why it's critical for marketers to keep up-to-date with the latest digital marketing trends
As we continue to absorb amazing developments in technology and the digital world, we find out some of the biggest digital marketing trends to explore in the coming year. To help marketers stay ahead of the curve, the team Upmetrics have created the infographic below.
Hottest Digital Marketing Trends for 2018
To keep your brand ahead in this new era of digital and social media marketing, it is important that you consider these while planning your new marketing strategy this year. Whether you introduce chatbots on your website or explore the user-generated product for your product, do keep yourself updated on these trends as the year goes by.
Don't forget to share this post!