Your download will start immediately...
If download doesn't start after 5 seconds, please click here
Free Doc Version - Download
Also receive business resources and special offers.
Upmetrics has been invaluable for modeling realistic financials. Being able to go online and pull up the numbers directly in front of investors really impresses them. A great product that keeps getting better.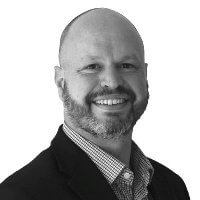 The templates really sold me on the service as they saved me a ton of time, pro-typing my idea. Upmetrics also has powerful tools that were easy to learn, great customer service and the perfect price.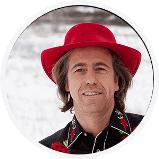 After trying Upmetrics, I wish to highly recommend this app to anyone who needs to write a business plan flexibly and to a high standard. Seriously, forget about LivePlan, Bizplan or Cuttles. I've tried them all!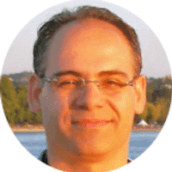 The hours I spent searching for an online business plan template was countless. I love how they are providing an explanation for every single step. You'll get guided from the beginning to the end. Had some questions and their support service replied and helped in less than 24 hours. Kinda cool!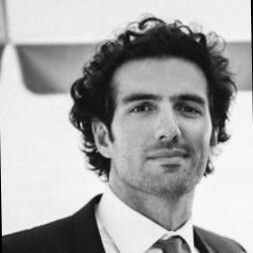 Customer service was great and really no complaints. There are helpful tips provided on how to complete each section. The charts and visual sections of business plan are pretty cool addition. Overall, it's a helpful resource to aid in completing a business plan.

DISCLAIMER: The business plans, templates, and articles contained on upmetrics.co are not to be considered as legal advice. All content is for informational purposes, and upmetrics makes no claim as to accuracy, legality or suitability. The site owner shall not be held liable for any errors, omissions or for damages of any kind.
: