Easy And Fastest Way To Create Your Business Plans
A simple, flexible tool that helps grow your business faster through Plan, Strategies, Forecasting & Collaboration.
Every Feature You Need To Convert A Great Business Idea Into A Reality
Plan, fund, and grow your business.
Quickly share your business plan with investors, banks and lenders. Export it to doc or pdf format.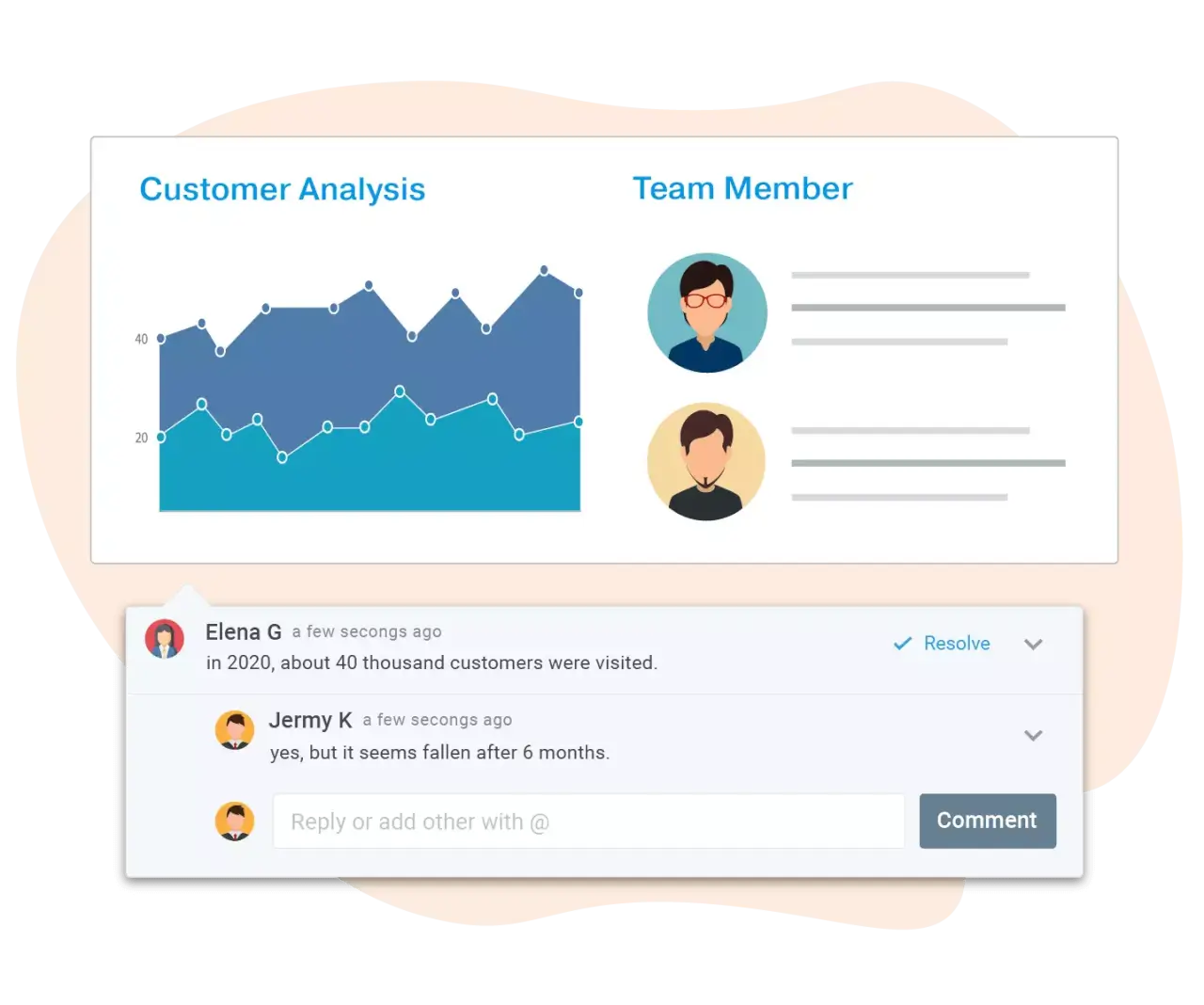 Real-time & Collaborative
Invite your team members to initiate conversations, discuss inputs in real-time, and share respective feedback.
Upmetrics is the most comprehensive, complete, flexible, and easy-to-use tool ever used. It's safe to say that you've saved our class hundreds of hours. We can strongly recommend it for incubators, business plan consultants, start-ups, and scale-ups.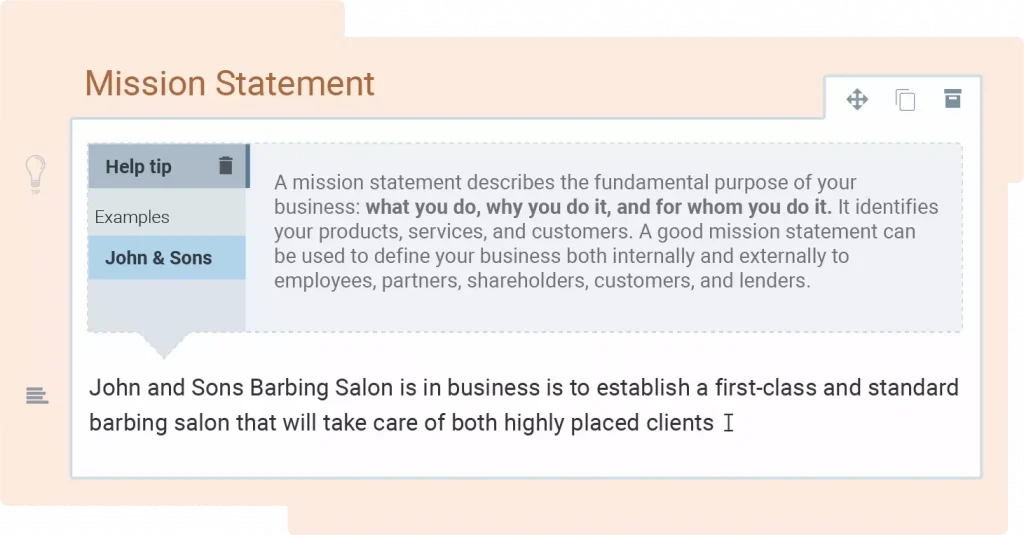 You'll receive step-by-step instruction as soon as you select any business plan template. We made business planning easy with prompt help and examples on every step of your business plan writing.
Automated Forecasting Calculators
Enter your sales and costs, We'll calculate all of your monthly/quarterly and yearly financial projections. With any types of revenue stream (Products/Service/Subscriptions), Upmetrics will help you create a forecast for your business.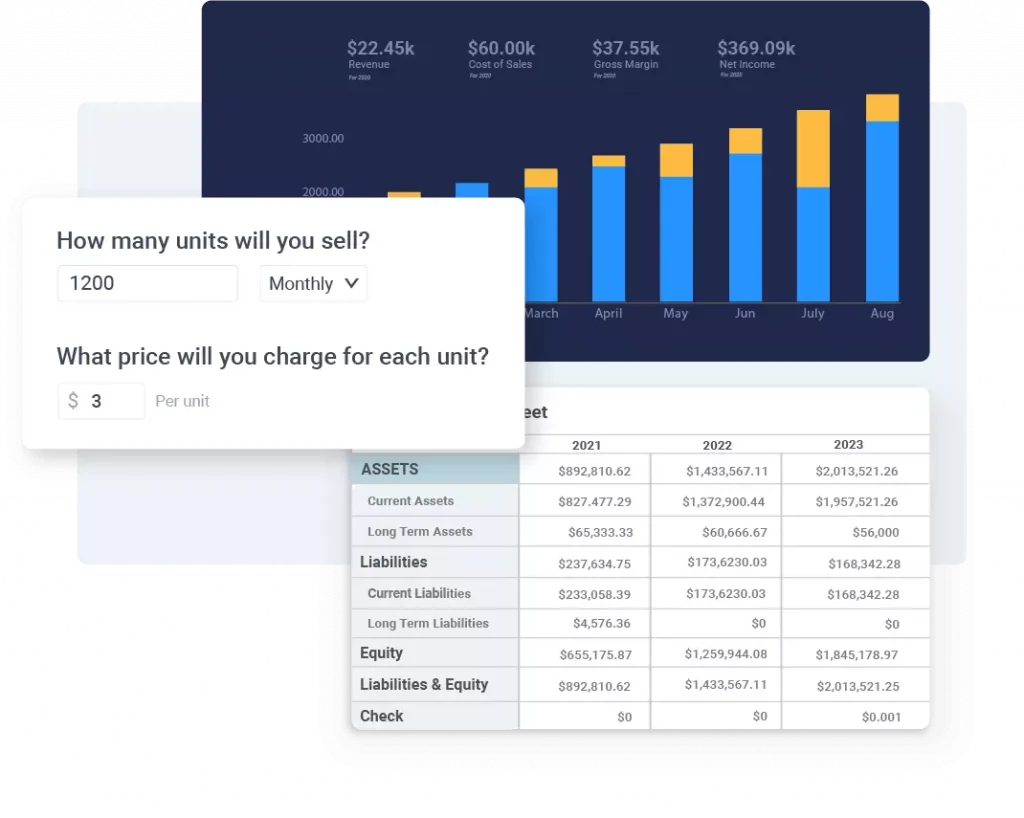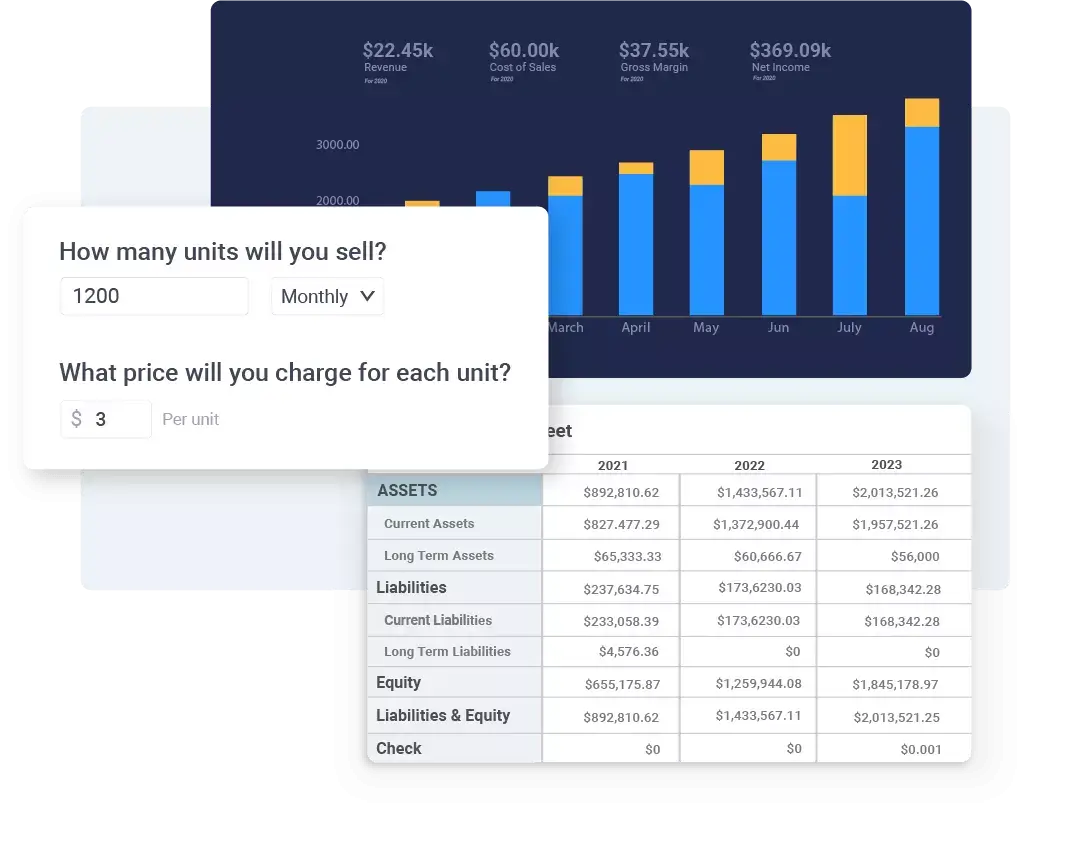 Upmterics have it all from all tools at your fingertips from writing text, styling, and inserting beautiful plots/figures or even to work with sheets similar to Excel.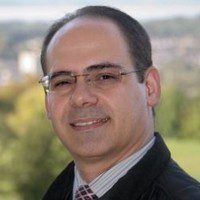 CEO at Nanolyse Technologies

No Risk – Cancel at Any Time – 15 Day Money Back Guarantee