WELCOME TO THE UPMETRICS BLOG
Strategies & ideas to help your business succeed!
Hand-curated tips and advice to help entrepreneurs on every aspect of planning a business
Get the latest posts in your email
Everything for your business learning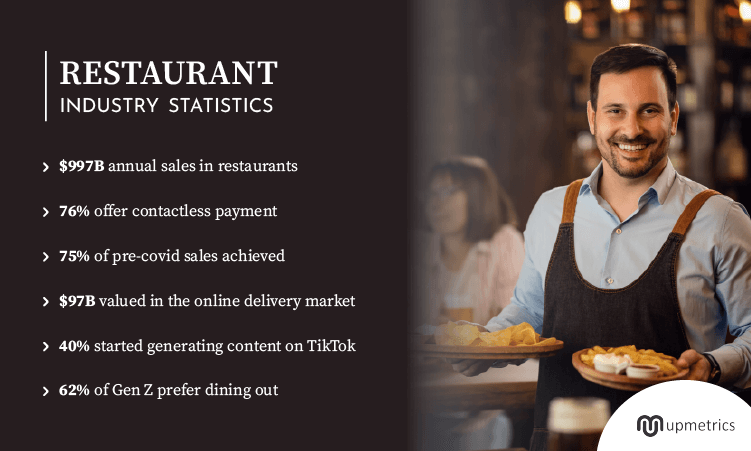 The restaurant industry is facing huge paradigm shifts post-COVID-19. New trends have emerged and technologies are ruling the customer experience. Get the latest and most accurate figures for the restaurant industry in this blog and start using these stats to
Stay up to date with hand-curated business tips & advice weekly.