What is upmetrics affiliate program?
Upmetrics affiliate can earn extra revenue for your website just by referring your audience to the modern business planning software. For every recurring sale referral, you can earn 30% as your commission. Example, The price to join upmetrics team plan is $14, so you can make $4.2 on every sale including monthly recurring!
Isn't that cool?
Just click on below "JOIN NOW" button if you want to make noise and spread words to entrepreneurs about upmetrics!
JOIN NOW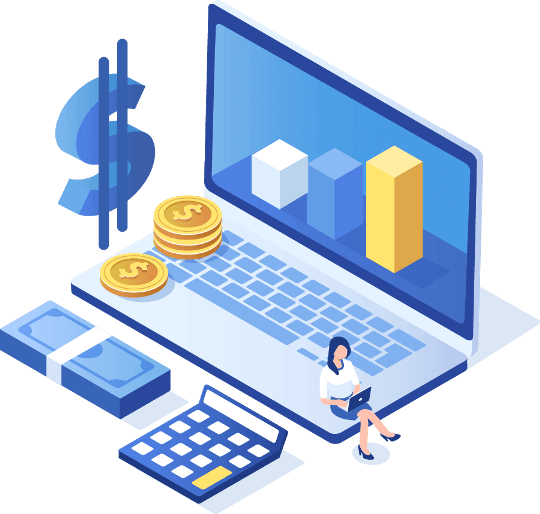 How to join upmetrics referral program?
We are welcoming all the publishers who can make noise and spread words to entrepreneurs and startup networks. Before you apply as an affiliate you need to create your account into our system so that affiliate dashboards and reports are available. Sign up for upmetrics.co if you're not already a valued customer.
After successful signing up, just click on below "JOIN NOW" button and tell us a bit about yourself. We will setup your affiliate account and you are all set!
Join Now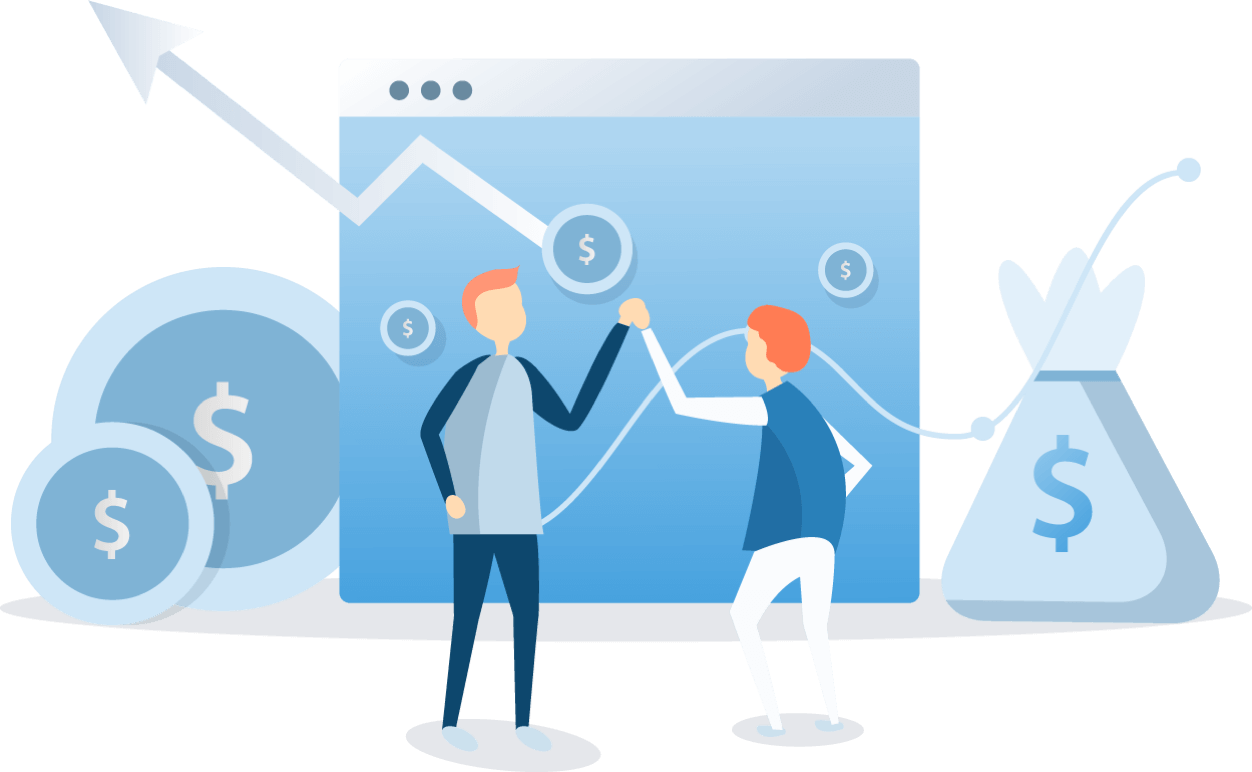 How to refer someone to upmetrics.co?
After joining affiliate program, Log In to upmetrics.co platform.
Navigate to affiliate page by clicking top right profile picture.
Download all the necessary marketing materials.
Copy the unique referral link provided.
Use your best channels to share referral link!
Once the referred person pays, you get 30% of every payment we receive every month.
Join Now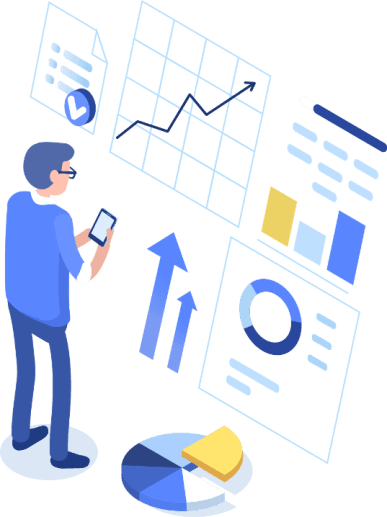 How do I track my referrals and my earnings?
Tracking your referrals is easy within your upmetrics.co account.
Log In to your account on upmetrics.co platform.
Navigate to affiliate page by clicking top right profile picture.
You'll see your full list of referrals, as well as the amount earned with each transaction that processed in system.
This is automatically updated as payments are processed.
Join Now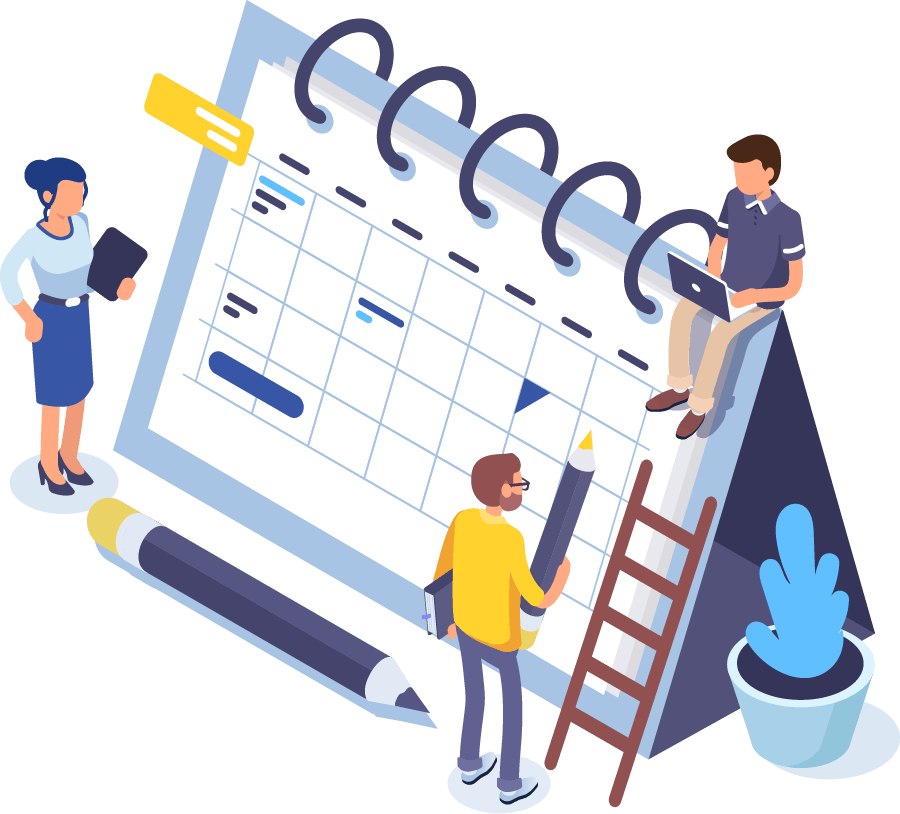 Here's an example email to send to your friends
Check out upmetrics.co!
Hey,
I've been using upmetrics.co to create my new startup business plan with my partners. I've been really happy with the results I'm seeing, and I thought you'd find it helpful, too.
If you'd like to sign up, just click this link or copy and paste the following into your browser:
[your referral link]
They have a great referral program that can bring in some extra income, so you might want to check it out.
Cheers,
John Doe
Frequently Asked Questions
1
How much will I be paid?
You can earn 30% of each referral once the referred customer pays for upmetrics.co.
You will get referral every month till your referred customer uses and pays for upmetrics.co.
Referral amount will be calculated as per your referred customer's paid amount to upmetrics.co.
If a customer asks for a refund, earned referral amount for that transaction will be reversed.
We have rights to change this standard rate for any affiliate while setting up a deal with an affiliate partner.
We have also rights to change this standard rate or stop this program at any time.
2
How is my referral attributed?
By following your referral link, the referred customer is assigned a cookie that tells us you referred them when they sign up.
The referred customer must sign up using the same browser they followed the link on, where the cookie still exists.
The default cookie life for referral links is 30 days, but we can change it to any value. If a visitor signs up within 30 days after the first visit following a referral link, his/her sales will be tracked as affiliate sales and commissions/rewards will be attributed.
Once the customer signs up, your attribution is locked in and any future payments they make will be credited to you.
3
Is there a limit on the number of people I can refer?
There is no limit on the number of people you can refer to upmetrics.co.
You can invite friends, customers, or even share it on social media.
You can write product reviews, Keep updating posts with up-to-date screen shots, videos, pricing information, or banner ads.
There is no maximum commission limit.
You have referred to at least 5 customers.
We will only transfer your payouts if you have minimum USD $50 balance.
Your referral amount transactions will be listed on the affiliate page of your upmetrics.co account.
We normally process payout at the first week of every month. However, we have a money-back guarantee program running. Because of that, your current month referral amount will be added to your payout in the first week of the next to next month. It means your January referral amount will be transferred to you in the first week of March.
In special cases, we can process a refund at any time even after 3-4 months. In those cases, your debt amount will be deducted from new referral transactions.
You'll be paid via PayPal.
5
Does it cost anything to be an affiliate?
Not at all! Upmetrics affiliate program is completely free and that makes it an awesome opportunity!