UPMETRICS
What's Inside This Prorgam?
30% discount forever.
Discount is applicable to all the plans.
Get free educational guides, resources, and tools.
200+ Sample Business Plans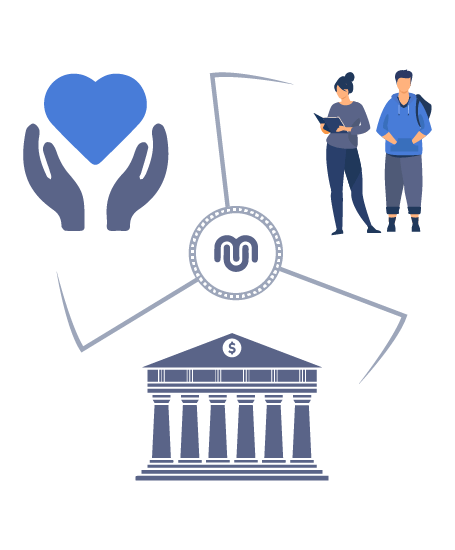 Frequently Asked Questions (FAQs)
1
Why do I need to fill out the information requested?
We ask for your information in exchange for a valuable discount in order to (a) verify your eligibility for this pack; (b) send information to you that we think may be of interest to you by email or other means; (c) send you marketing communications that we think may be of value to you. Read our privacy policy.
2
Who are eligible for this program?
The student must have an active .edu, .ac.*, or any other academic email account. For nonprofits, it should be .org.
3

How do i receive the discount code?

Once you submit the details, one of our support executives will verify the information and send a discount coupon code over your email.

;
Join 10,000+ educators & Non-Profits who are already using Upmetrics!