Apply as Student or Non-Profit
This pack is only available to students and non profit owners aged 13 or older. Before you receive access to the offers we need to verify that you are eligible for the same.
What's Inside This Prorgam?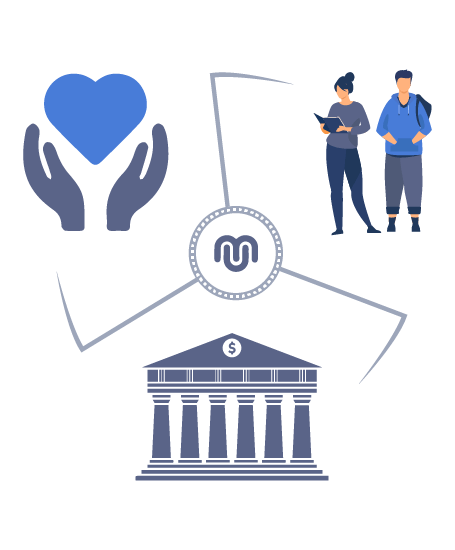 Frequently Asked Questions (FAQs)
We ask for your information in exchange for a valuable discount in order to (a) verify your eligibility for this pack; (b) send information to you that we think may be of interest to you by email or other means; (c) send you marketing communications that we think may be of value to you. Read our privacy policy.
Students and non profit. The student must have an active .edu, .ac.*, or any other academic email account. For nonprofits, it should be .org.
Once you submit the details, one of our support executives will verify the information and send a discount coupon code over your email.
Join 10,000+ Educators & Non-Profits Who Are Already Using Upmetrics!

Reach Your Goals with Strategic Planning
No Risk – Cancel at Any Time – 15 Day Money Back Guarantee

© Copyright 2022 Codesket Pvt Ltd. All Rights Reserved.   |   A Product by Codesket Pvt Ltd.