Business Plan Software for Students and NonProfit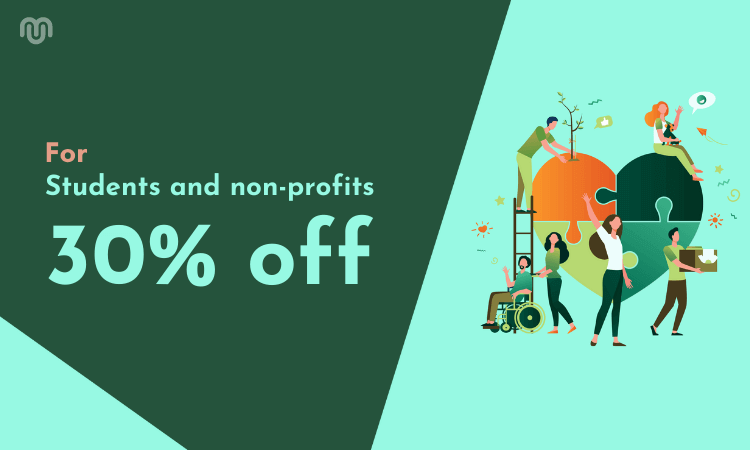 Sharing is Caring
Upmetrics is 30% off for students and non-profits.
Something big has been happening in the world of startups. There is a proven history that some students have disrupted some industries so early in their young age.  The social revolutionary impacts also have been created by some nonprofit organizations. And here we are on a mission to help them both in their way of journey. We believe in helping hands. We support students and
non-profits.
Hey students and nonprofit organizations it's time to say WOW!, To help you all, we are willing to provide all the business planning resources and tools at a huge discounted price.
What it all includes are cloud-based online business plan software and website resources.
Online business plan software:

If you have a great idea and are passionate about converting it into reality, Convert that great idea into an actionable business plan with the help of our modern business plan software.

Built-in Business Plan Templates:

Our library of sample business plan templates and business plan examples helps every student develop a deeper understanding of their future business. Are your nonprofit organization? You can use our nonprofit business plan template.

Guideline on every section:

It is always easy to develop a business plan if you hire someone to guide you. But we have set Upmetrics on auto guide, It helps you with step by step approach to what needs to be written in each and every business plan section.

Financial Forecasting:

We are assuming you might not be an accountant. Don't Worry! We worked hard to set each and every formula into forecast calculators, so it would be easy for you to prepare accurate financial projections for your business.

Business Model Canvas Tool:

Use our online business model canvas tool to design your strategy, business model, ideation, brainstorm, and prepare a pitch.

Knowledgebase and free technical support:

In case of any trouble never hesitate to contact our support team. We never let distract you from focusing on your core work.
Use cases for Students & nonprofits
Business Plan Competitions: The Universities and Entrepreneurs' development institutes are hosting Business Plan Competitions for their students. Get the benefit of our free business plan resources and tools for your students.
Lack of budget buying resources: Students and nonprofits have a very limited budget on spending behind planning their startup business. Never mind, we are here for you.
Who are eligible for this program?
The Upmetrics for Students & Nonprofit pack is only available to students aged 13 or older and nonprofit owners. Before you receive access to the offers we need to verify that you are a student or a nonprofit organization.
The student must have an active .edu, .ac.*, or any other academic email account. For nonprofits, it should be .org.
How to Apply?
When you're ready, fill out the online business plan software form for students and nonprofits to apply for the discount.
Once you submit the details, one of our support executives will verify the information and send a discount coupon code to your email.
Modern & simple business planning for classrooms!
Download the business plan sample pdf for students to get a detailed view of how a professional business plan is created.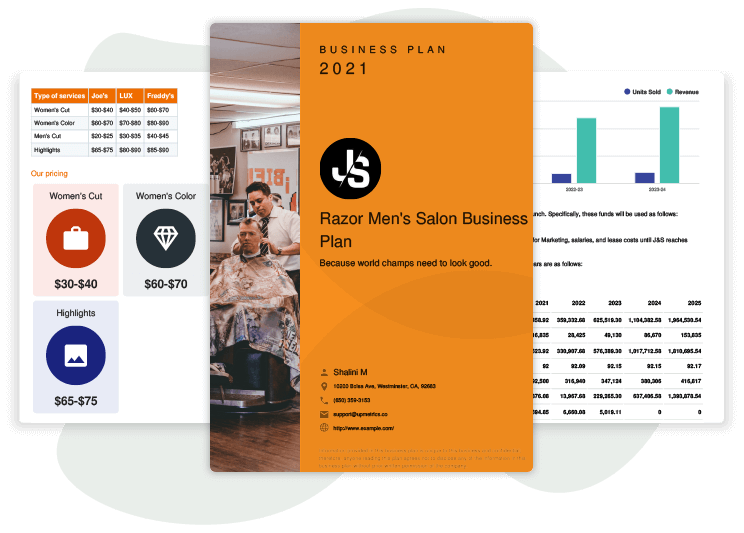 Don't forget to share this post!