Our Genetic Legacy was able to raise over $100,000 in grants using Upmetrics
Preserving the BIPOC community's collective legacy in American history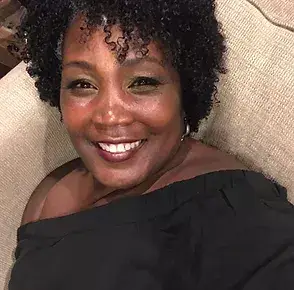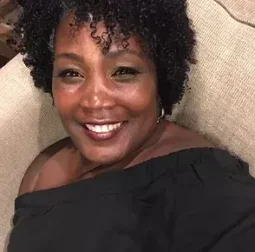 Founder and CEO, Our Genetic Legacy
"Signing up for Upmetrics was game-changing for our business. It helped us increase our revenue and secure funds over $142,000."
Our Genetic Legacy (OGL) was founded in 2018. Shellie Baxter, the CEO, started the non-profit organization out of her frustration. The frustration was the lack of recognition and inclusion of Blacks, Indigenous, and People of Color (BIPOC) community members in current American history.
Shellie was determined to correct the systematic removal of BIPOC history and secure their stories for future generations to know. They designed a host of programs to drive and achieve their vision.
There was a lack of information and experience on how to write and build successful business plans. The business plans would help them secure the much-required funds to carry BIPOC's legacy forward.
To fast-track their journey, OGL signed up for a non-profit business development training at The Prep Institute. There they were introduced to Upmetrics. Upmetrics helped OGL not just with its business model, but its business plan and pitch decks too.
There is a first time for everything.
OGL supports young women aged between 16-19 to recover lost stories and information from the dilapidated graves of San Diego County. The purpose was simple – Find accurate information about BIPOC community members from these overrun cemeteries.
OGL had a grand vision. And big vision requires massive action. But massive actions without intricate planning, often end up in failure. Also, Shellie looked forward to raising funds to support OGL's vision.
To raise funds from investors and apply for grants, organizations require a thorough business plan. But, it was Shellie's first time with nonprofit business planning. She was unaware of nonprofit business planning tools and was looking forward to creating business development documents. A lot to be done and achieved.
Lack of recognition and grants problem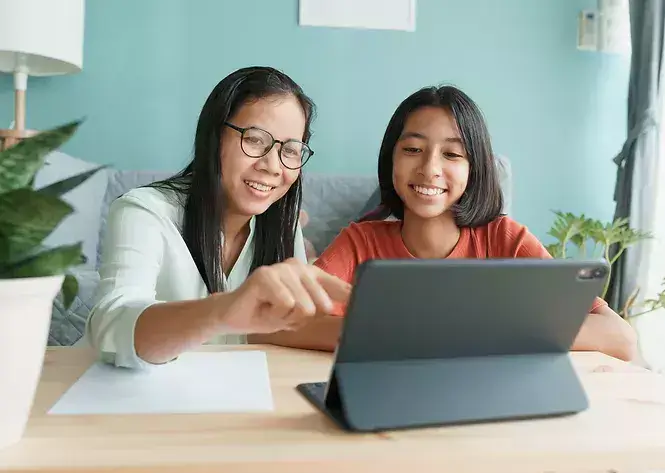 The culture and legacy of the BIPOC community in America have been systematically erased and have faced an intentional lack of recognition. But back in 2018, Shellie Baxter took the responsibility of correcting these actions. She chose to expose, publish and carry forward the legacy of BIPOC Americans. She had just one vision – to expand the currently published history of America to include all Americans i.e. the history and contributions of the BIPOC community.
By not knowing how to build professionally designed business plans, OGL was missing out on opportunities. They were unable to apply for funds, their grant applications would not be accepted and unfortunately, Our Genetic Legacy's vision would not become a reality.
With great vision comes great challenges
To overcome this problem of lack of awareness and to streamline OGL's journey, Shellie applied at The Prep Institute. The Prep Institute provides consultation to non-profit organizations to help eliminate social problems. OGL soon became a part of The Prep Institute's cohort. But it was a long journey before they accomplished their mission.
Under the nonprofit business development training and mentorship at the Prep Institute, Shellie and the team at Our Genetic Legacy were introduced to Upmetrics.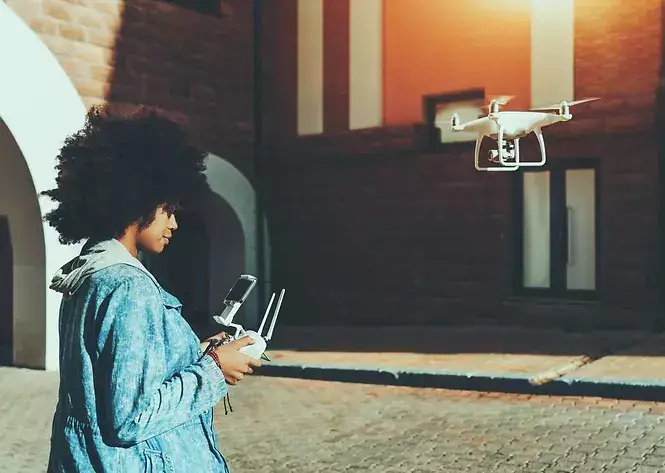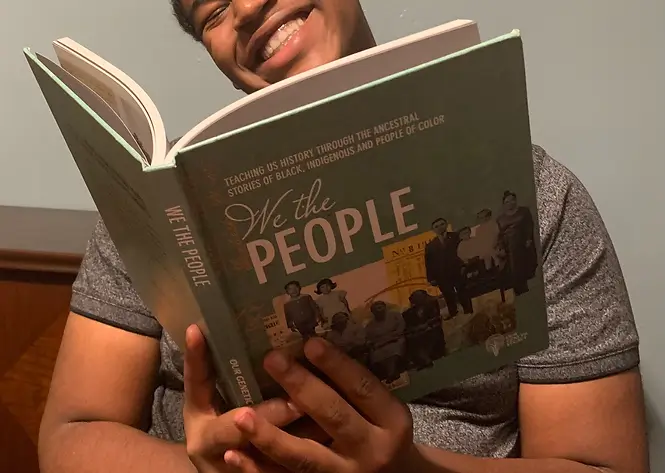 Upmetrics has been a long-term growth partner for The Prep Institute. The business plan templates and ease of customizability vowed the team at The Prep Institute. They required help with business planning, modeling, pitch deck creation, and financial forecasting. Upmetrics was their one-stop solution for all their needs.
OGL used Upmetrics to create a comprehensive business plan. This helped them reduce overwhelm and helped them accomplish their mission faster. Upmetrics guided and helped OGL at every step of the business planning process.
Each section of the business plan was crafted with great care. Shellie was relieved and impressed by how easy it was to customize and craft their business plan and pitch decks. A feature that the Upmetrics team takes great pride in.
Upmetrics helps to restore BIPOC legacy
Using Upmetrics, an online business plan tool, our Genetic Legacy was able to comprehensively pen down its mission, vision, and objectives. All in one single-page plan. Shellie admits this to be a game-changing feature for her organization.
Using the business plan designed by Upmetrics, Our Genetic Legacy has been able to increase its revenue significantly. Our recent win includes a $100,000 grant from the County of San Diego.
Cumulatively, OGL has been able to raise funds to the tune of $142,000. All thanks to Upmetrics!
You are one decision away from changing the course of history
The longstanding dream of including BIPOCs in American history will now be fulfilled. All thanks to one key decision by Our Genetic Legacy. Choosing Upmetrics as their growth partner.
Upmetrics helps Our Genetic Legacy ensure the contribution and stories of the BIPOC community survive for future generations to know.
Shellie was grateful and recommended other non-profit organizations to consider choosing Upmetrics. 
Your Ideal Business Plan Is Just A Few Clicks Away!
Create, customize, collaborate, and share your business plan using Upmetrics