With the help and support of Upmetrics, The Prep Institute was able to raise over $500,000
Upmetrics assisted the Prep Institute in teaching nonprofits about business planning for social problem solving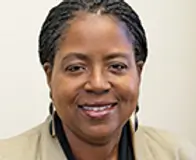 Natache Muscthee
CEO, The Prep Institute
"Upmetrics is our one-stop shop for business planning and nonprofit business development training and services. We love how intuitive it is now, to customize our business plans."
To provide more communities with access to social problems, unconventional methods are needed. There were over 35 nonprofits involved in this call to action.
To strategize how to solve similar social problems occurring in multiple communities and funding strategies, they needed a business model, a plan, and a pitch instead of a grant proposal. According to them, urban, suburban, and rural communities face similar challenges.
The traditional approach of using grants, however, benefits one community at the expense of neighboring communities. In addition to lacking access to business tools for modeling social solutions, they also lacked an effective tool for presenting their solutions to public and private philanthropists.
This challenge was overcome with the help of Upmetrics- Upmetrics makes business planning for social problem solving easy for nonprofits so they can build and present roadmaps for championing the expansion of social solutions.
Implementing simple but brilliant solutions to drive impact
The Prep Institute provides consultation to social investors and nonprofit organizations. They offer 3-year incubation services that help them tackle social issues in disadvantaged communities. It helps them develop sustainable business models using technical advisors and business specialists for social causes.
What makes The Prep Institute unique is the perfect balance of incubation services along with serving nonprofits. This helps them be enterprising for a bigger purpose and a bigger vision. The Prep Institute understands each client's challenge, customizes their training, and helps them build capacity for delivering social impact. The organization has also helped its clients secure grants of millions to implement their solutions.
Creating social impact comes with a few problems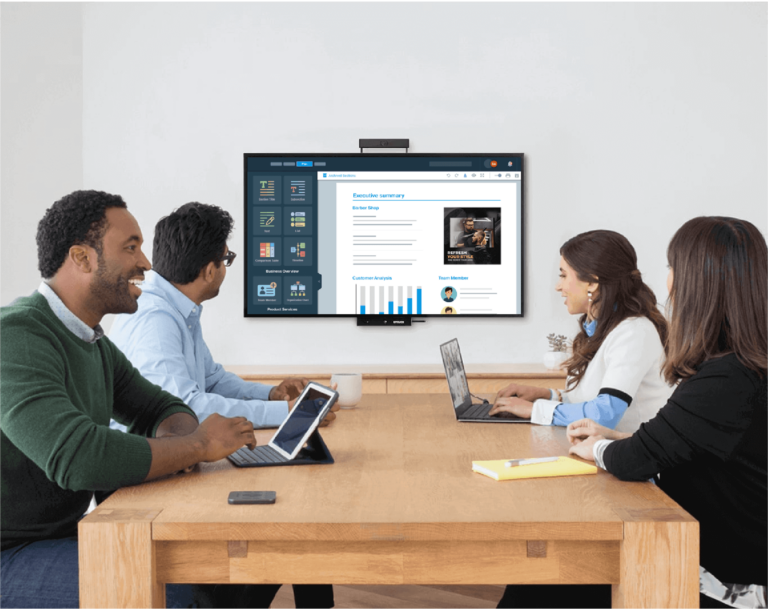 The Prep Institute would help their nonprofit clients create and shape business plans. Since they cater to multiple clients, all their business plans need to be designed from scratch. Each plan would need to be customized based on the requirements of each client
The Prep Institute even takes the help of consultants to fine-tune their client's business plans. This external expertise helps them secure grants. This would be an impossible feat to achieve without an online business planning tool.
Overcoming challenges for the greater good
The Prep Institute helped nonprofits and social investors design their business models and canvases. This empowered them to define and coherently present their business ideas. But, building a business plan involves working on the intricacies. It involves meticulous planning. It even requires all stakeholders to collaborate and work as a team to brainstorm and come up with the best plan possible.
The Prep Institute understood the importance of collaboration and teamwork. So, they were actively looking to overcome the absence of an online business planning solution in their arsenal. They needed a one-stop solution for all their needs. A solution catering to their unique needs and demands.
The search for finding their one-stop solution begins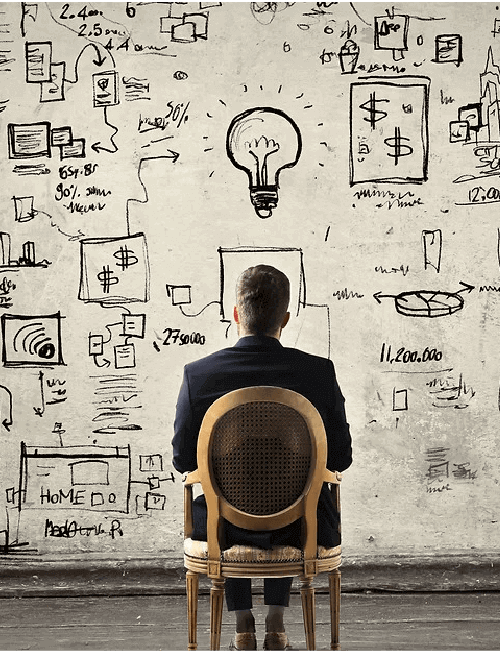 "We began our search for an online business planning solution to suit our unique needs, " quotes Natache Muscthee, the CEO of The Prep Institute. "After a few searches on the Internet, we found our solution on Google Search Results and came across Upmetrics."
The Prep Institute needed help with – business modeling, planning, pitching, and forecasting.
An important aspect for The Prep Institute was to secure grants and financial aid for their clients. Upmetrics helped nonprofit clients customize their business plans depending on the investor they were pitching to. They also provided a platform for collaboration and ideation with multiple consultants. This helped create an environment for quick growth and feedback. The interface and platform were easy to use and understand. It was so intuitive that The Prep Institute and its clients could easily collaborate without the need for a technical or management background. By switching to Upmetrics, they could transfer each client's account to their respective owner at the end of the cohorts. What a savior!
Customization and Collaboration help clients excel
Choosing Upmetrics helped The Prep Institute secure a single platform for training their nonprofit clients while working on their business development. Using Upmetrics, clients have been able to benefit by:
Creating stellar pitch decks. This helped them win several business pitch competitions and secure millions in funding to turn their ideas into a reality. Such is the power of simple one-Page decks by Upmetrics.
Using a new template designed especially for The Prep Institute – for logical model development. The Upmetrics team ensured that all of their business model canvases continue to be available along with the new template.
Writing grant proposals that are easy to structure and customize. Upmetrics enabled clients to develop each section of their business plan as per the investor's requirements.
On-time grievance resolution. The team at Upmetrics provided outstanding customer service. They were quick to establish accounts, provide training, answer questions and resolve any concerns.
Using Upmetrics helped The Prep Institute raise over $500,000 collectively
"This one platform centralizes the ability to teach and present well-documented business plans. In fact, Upmetrics has become our one-stop solution for nonprofit business development training and services after we decided to use it for writing grant proposals."
Impact investing requires that nonprofits be hand-held and guided strategically. This helps them lay strong business fundamentals and achieve significant social impact.
Choosing Upmetrics helped The Prep Institute achieve similar results, and as Natache recommended and we quote –
Your Ideal Business Plan Is Just A Few Clicks Away!
Create, customize, collaborate, and share your business plan using Upmetrics