Starting a small business can be challenging (And quite exhausting too).
Fortunately, there are a range of grants available in the state of Michigan.
These grants can be used to fund business expansion and growth.
But before you start applying for grants, it is important to understand the various types and eligibility requirements for each grant, and also the application process for successfully securing one.
Ready?
Thought so.
Let's dive in.
Small Business Grants In Michigan
Small Business Grants for Early-Stage Startups
Pre-Seed Fund III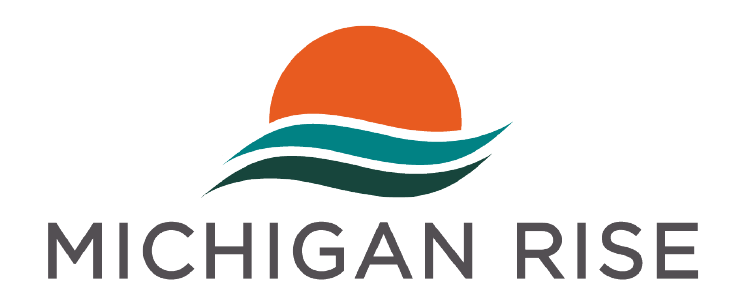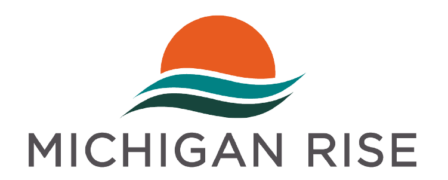 Administered by Michigan Rise, it helps support entrepreneurs and their employees in high-technology startups. The funding is granted in the range of $100K to $250K.
Learn more: https://www.michiganrise.com/
Emerging Technologies Fund (ETF)
The ETF is a fund available for technical Michigan small businesses. It helps grant recipients in research, development, and technical innovation.
Learn more: https://www.mietf.org/
Michigan's State Trade Expansion Program (MI-STEP)
The program offers funding assistance to small businesses in Michigan. Its aims to increase exports from Michigan and explore new trade opportunities.
→ Download Now: Startup Fundraising Checklist
For more details: https://www.michiganbusiness.org/services/international-trade/mistep/
Small Business Grants for Women Business Owners
Women entrepreneurs face higher barriers to business success. One of the reasons is the gender gap in funding. Following grants can help women business owners overcome the same.
Minority Business Development Agency (MBDA) Grants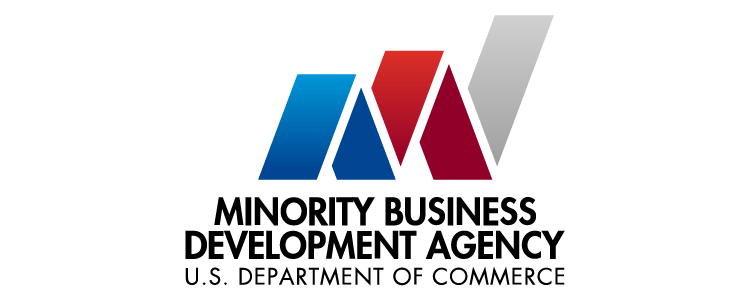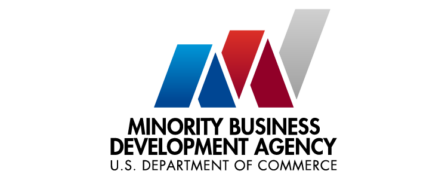 MBDA, a subsidiary of the U.S. Department of Commerce, helps minority-owned businesses. It helps secure grants, contracts, and access to global markets.
Learn more: https://www.mbda.gov/
Amber Grants
The WomensNet Foundation offers $10,000 to two businesses every month and two $25,000 grants every year. The grants are for businesses run by women entrepreneurs.
Learn more: https://ambergrantsforwomen.com/get-an-amber-grant/
Small Business Grants for COVID-19 Affected Businesses
Restaurant Revitalization Fund


This program provides funding assistance for restaurants, cafes, and bars that have been impacted by the COVID-19 pandemic.
Michigan Small Business Relief Program
More than 2800 Michigan small businesses have been provided funding under this program. Small businesses struggling with cash flow and employee support post-COVID-19 are eligible for this grant.
Learn more: https://www.michiganbusiness.org/about-medc/covid19/small-business-relief-program/
Other Small Business Grants in Michigan
Match on Main
Match on Main is a reimbursement grant program that supports new or expanding place-based businesses by providing up to $25,000 in funding.
Applicants are local units of neighborhood commercial districts, the Downtown Development Authority (DDA), or other districts located in Michigan Main Street Communities.
The maximum award to any individual applicant is $25,000.
Applicants may submit no more than 2 applications per funding round.
Learn more: https://www.miplace.org/small-business/match-on-main/
Industry 4.0 Technology Implementation Grant
Technological manufacturing companies can apply for this grant.
The eligible companies must be classified as small businesses by the Small Business Administration (SBA), an independent agency of the federal government.
Companies must be assessed by the MMTC for I4.0 Technology.
Companies working on I4.0 technologies such as artificial intelligence, big data, cloud computing, cybersecurity, the Industrial Internet of Things (IoT), etc are eligible for this grant.
50% of the actual expenses incurred will be reimbursed under this grant, limited to $25,000 per company.
Learn more: https://www.michiganbusiness.org/industry4-0/grant/
Michigan Business Development Program (MBDP)
The MBDP provides grants to businesses that are looking to expand or relocate to the state of Michigan.
The MBDP is a joint program under the collaboration between MEDC and MSF.
The program is designed to provide grants, loans, and funding assistance for Michigan businesses.
The ask? Businesses should create jobs and provide a positive effect on the economy of Michigan. As a result, communities benefit with – more employment, resources, and value creation.
For details on eligibility, guidelines, and process: https://www.michiganbusiness.org/services/incentives-and-taxes/mbdp/
Missing Middle Housing Program
These grants support construction developers economically. It helps secure employee jobs and close capital gaps. The grant has $33 million for disbursal in 2023-24.
Learn more: https://www.michigan.gov/mshda/developers/missing-middle
Hatch Detroit
Hatch Detroit is a grant program sponsored by Comerica bank. It helps support aspiring entrepreneurs with $50,000 in funding for setting up their brick-and-mortar stores.
Apply now: https://hatchdetroit.com/
Michigan's Child Care Stabilization Grant
This $700 million grant helps support childcare providers in supporting kids and families.
The grant aims to stabilize operations and support the well-being of employees and children.
Common Mistakes to Avoid When Applying for Grants
Avoiding common mistakes is key to a successful grant application.
The most common errors that a Michigan small business makes include
– forgetting to include all relevant documents
– filling in the wrong forms, and
– not addressing the key criteria in their application.
Making even one of these mistakes can mean that you are automatically disqualified for the fund.
Other Resources to Help You Find Grants in Michigan
In addition to researching online, the Michigan Economic Development Corporation (MEDC) has a guide that lists various grants, loans, and capital access programs for businesses as well as provides helpful advice.
The MEDC also publishes a directory that contains details regarding other organizations that offer critical support services such as loans, consultancy, etc.