Create your winning business plan with Upmetrics
A simple, flexible tool that helps to grow your business faster through Plan, Strategies, Forecasting & Collaboration.

Every Feature You Need To Convert A Great Business Idea Into A Reality
Plan, fund, and grow your business.
Write your business plan with Upmetrics AI Assistant in one click—auto-write, rewrite, shorten-expand, or even change the tone of it.
Quickly share your business plan with investors, banks and lenders. Export it to doc or pdf format.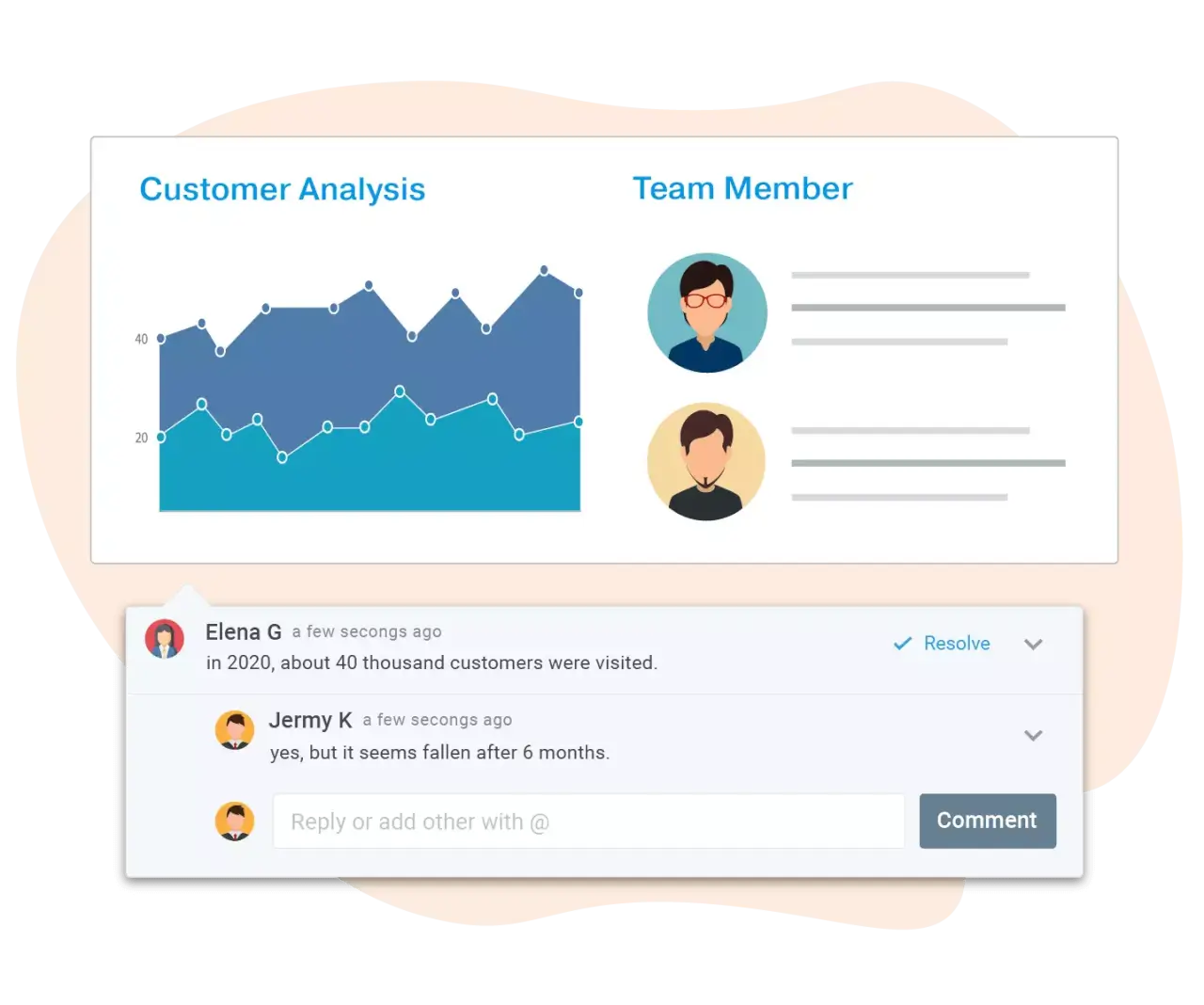 Real-time & Collaborative
Invite your team members to initiate conversations, discuss inputs in real-time, and share respective feedback.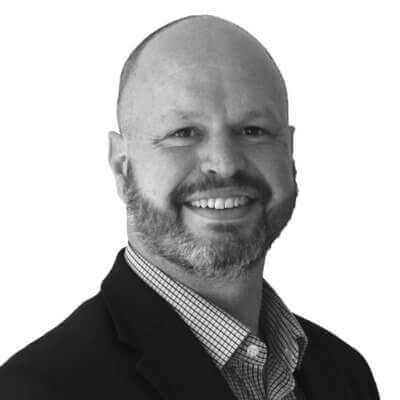 "Having complete control over our business plan has been instrumental in being able to raise funds from investors. Upmetrics is an invaluable product that keeps getting better."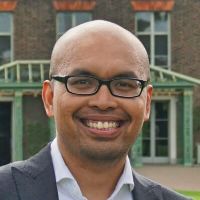 "Upmetrics simplifies the heavy lifting for planning for business plans. It comes with 200+ sample templates, helpful tips, and detailed documentation. The only tool you ever need!"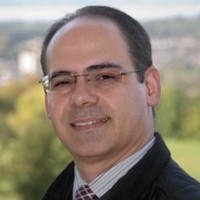 "I've tried most apps including LivePlan, Bizplan, and Cuttles, and found them all missing something critical. If you are a serious entrepreneur, Upmterics is the only app you need."
Founder Nanolyse Technologies
Upmetrics makes business planning easy for
Give A Head Start To Your Business With 400+ Business Plan Templates
We have created a library of sample business plans to help you get started with your writing.
Master Business Planning With These Resources
Advice, tools and tips curated by experts to help entrepreneurs plan & grow their businesses.

Write your business plans 2x faster with Upmetrics
No Risk – Cancel at Any Time – 15 Day Money Back Guarantee