Plan your business 2x faster with Upmetrics
A simple, flexible tool that helps grow your business faster through Plan, Strategies, Forecasting & Collaboration.
Every Feature You Need To Convert A Great Business Idea Into A Reality
Plan, fund, and grow your business.
Forecast cash flow, explore profitability and test your assumptions in detailed reports.
Perfect business pitch does not exists. They're made! Structure your idea and write stunning pitch deck.
Bringing planning and collaboration to the next level with one-page business models.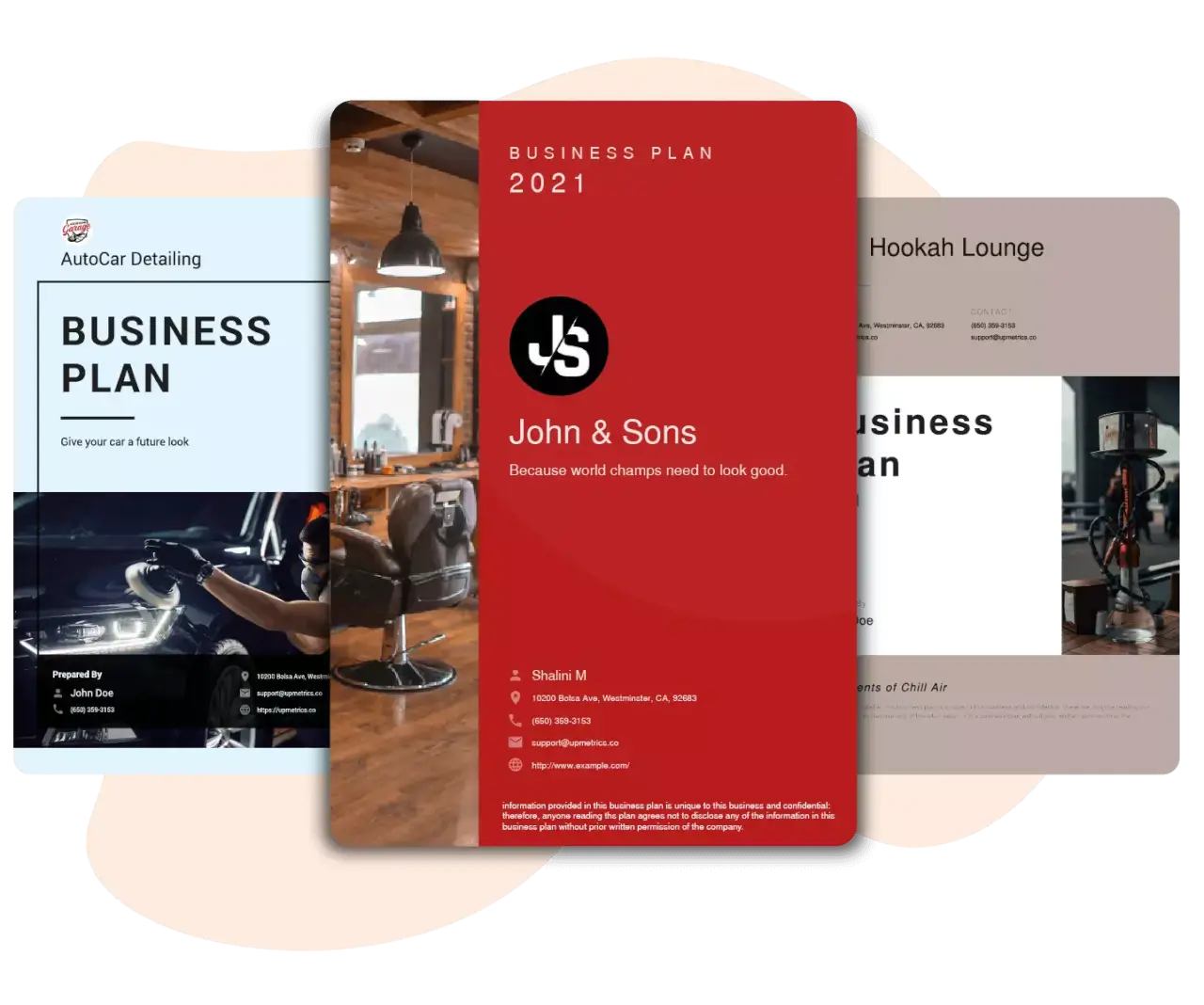 200+ Sample Business Plans
Quickly share your business plan with investors, banks and lenders. Export it to doc or pdf format.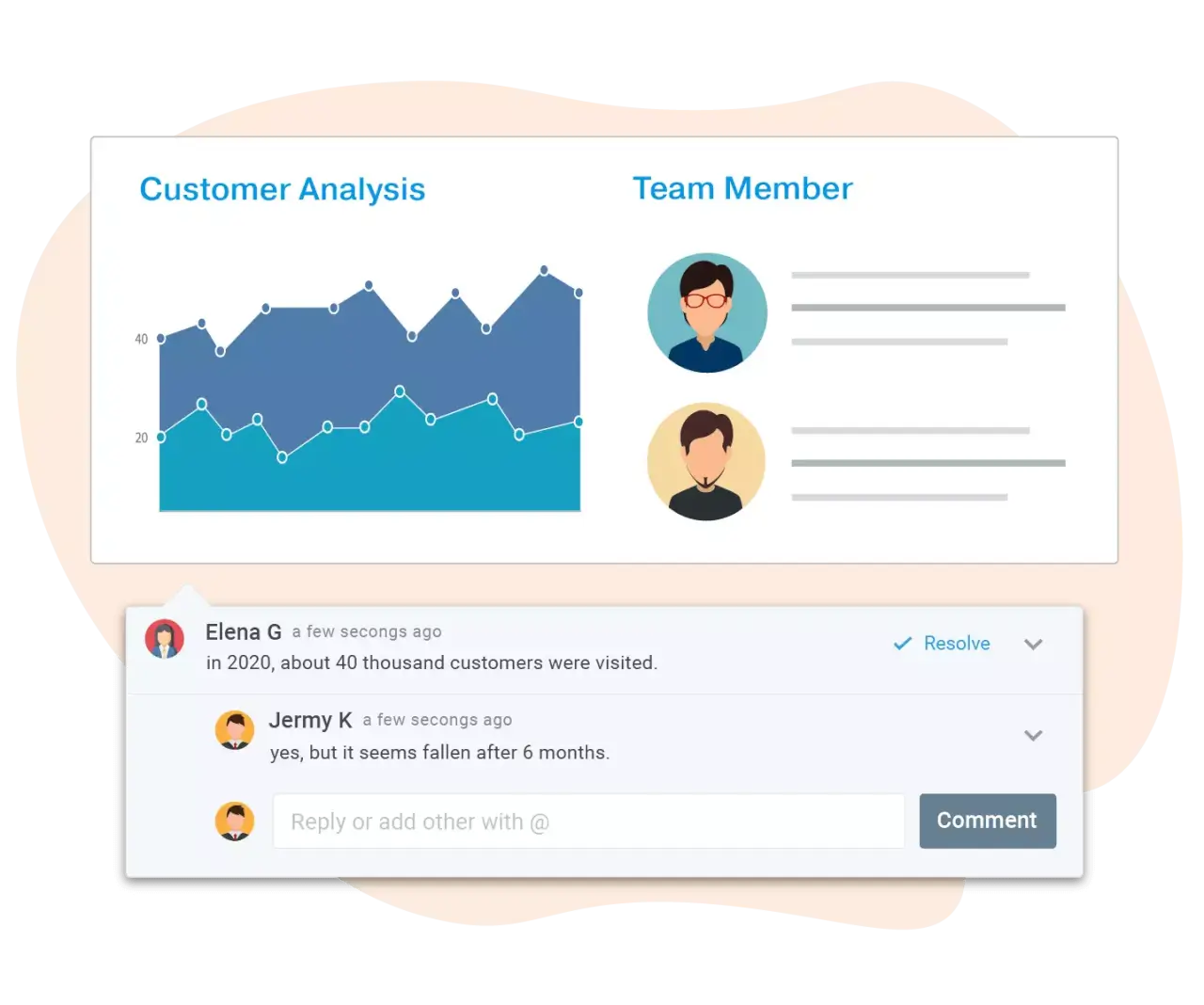 Real-time & Collaborative
Invite your team members to initiate conversations, discuss inputs in real-time, and share respective feedback.
It's safe to say that you've saved our class hundreds of hours. We strongly recommend it for incubators, business plan consultants, start-ups, and scale-ups.
200+ Sample Business Plans
We have created a library of sample business plans to help you get started with your writing.
Startup Business Plan Template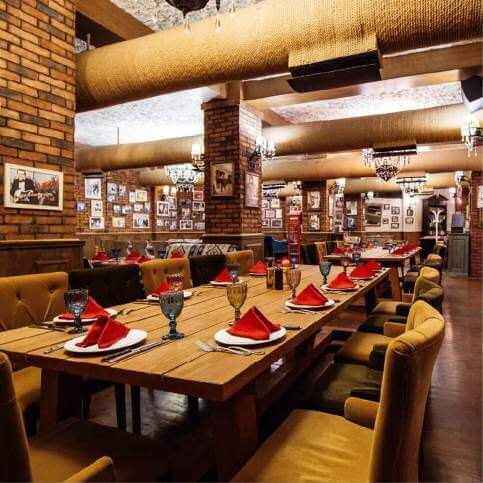 Restaurant Business Plan Template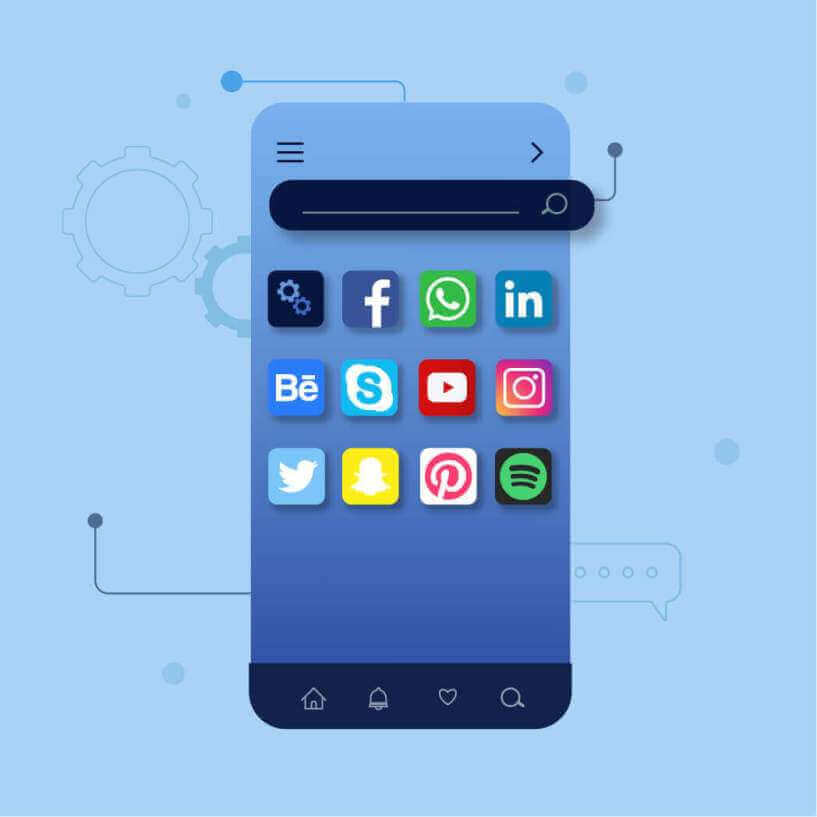 Upmterics have it all from all tools at your fingertips from writing text, styling, and inserting beautiful plots/figures or even to work with sheets similar to Excel.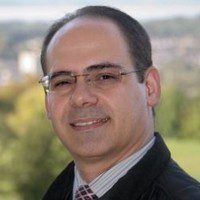 CEO at Nanolyse Technologies
Advice, tools and tips curated by experts to help entrepreneurs plan & grow their businesses.
Business know-how
Business plan is a document that outlines business goals and details how you plan to achieve those goals Guide to learn writing a business plan
Entrepreneurship & Startups
Businesses often face problems that need immediate attention Convey your problems and propose wellgrounded solutions with a business problem statement examples
Business Planning
Learn to execute your business ideas and strategies with an effective operations plan and ensure credibility to attract potential investors and guide employees

Write your business plans 2x faster with Upmetrics
No Risk – Cancel at Any Time – 15 Day Money Back Guarantee