WELCOME TO THE UPMETRICS BLOG
Strategies & ideas to help your business succeed!
Hand-curated tips and advice to help entrepreneurs on every aspect of planning a business
Get the latest posts in your email
Everything for your business learning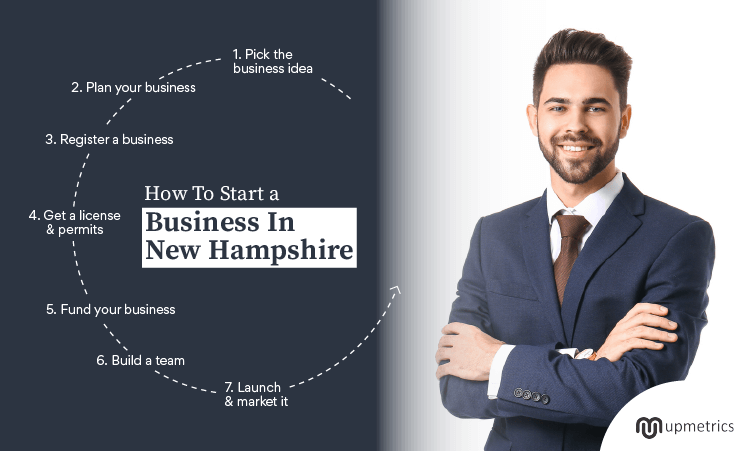 Starting a business in New Hampshire involves researching and complying with state and local laws, obtaining necessary licenses and permits, and choosing a business structure. The process may seem overwhelming, but with the right resources and guidance, it can be
Stay up to date with hand-curated business tips & advice weekly.