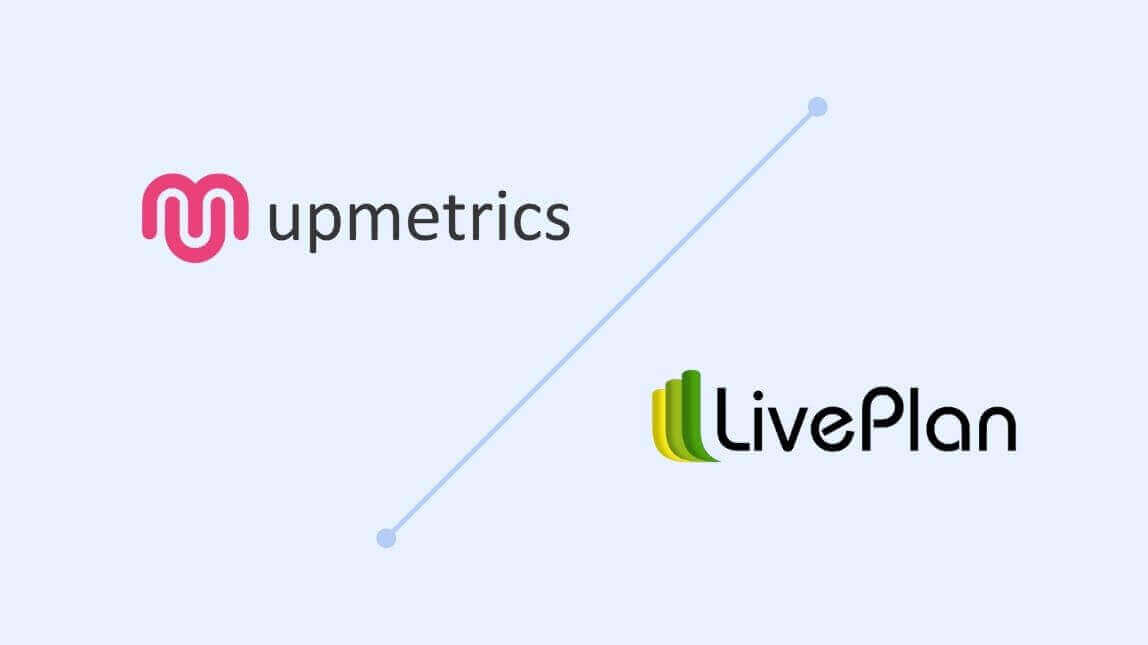 Liveplan Alternative for Entrepreneurs and Small Business Owners
Business plan software can help many entrepreneurs unfamiliar with business plan format to create their plan more quickly.
A well-made business plan software program can take the raw material of your ideas and numbers and arrange these into a standard business plan template.
This can be an incredible timesaver, especially to create pro format financial statements for the company. Your knowledge of the accounting that goes into financial statements can be very limited in this case, as the software should talk you through what you need to decide and then generate the statements automatically.
Business plan software will guide you and do the math for you. All you need to do is filling in business plan fields, section after section.
If you write down your sales forecast and business expenses accurately, this software will generate a cash flow statement automatically!
So using business plan templates and software you can be sure that you have included all the critically important information into your business plan and you have the document most investors expect receiving.
If you google out for business plan software, google searches will reveal software, both to install or use over a website, which can assist in the process.
We recommend Upmetrics is the best liveplan alternative available for writing professional business plans and financial forecasts because it offers the most features and the largest library of sample business plans to help you get your business plan started.
By switching to Modern business planning software, plan your business with peace of mind. Take a look at what Upmetrics can do for you:
We have created a comparison chart to compare liveplan and upmetrics price & features side-by-side to make the best choice for you.
Please Note: This Upmetrics vs Liveplan comparison was made based on the information available at the time of publishing. LivePlan MONTH-TO-MONTH and Upmetrics Solo(Monthly) plans are the one being compared.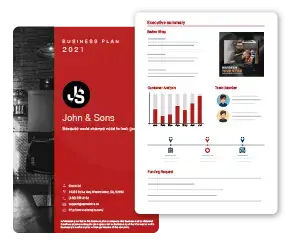 Write your business plans 2x faster & simpler!
15 Day Money Back Guarantee
Every Feature You Need To Convert A Great Business Idea Into A Reality
Plan, fund, and grow your business.
Quickly share your business plan with investors, banks and lenders. Export it to doc or pdf format.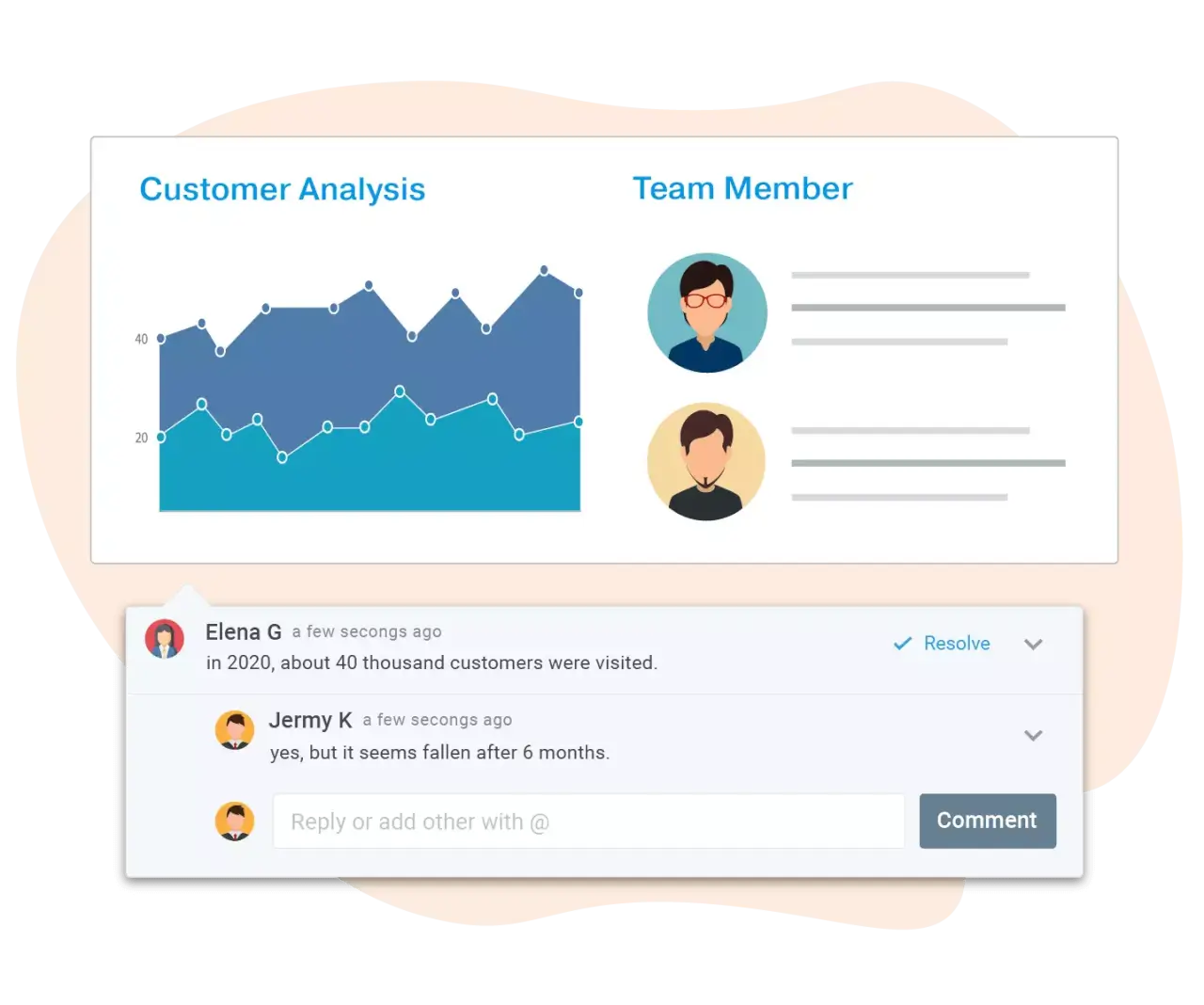 Real-time & Collaborative
Invite your team members to initiate conversations, discuss inputs in real-time, and share respective feedback.

So, what are you waiting for?
No Risk – Cancel at Any Time – 15 Day Money Back Guarantee