Startup Business Grants: Apply Now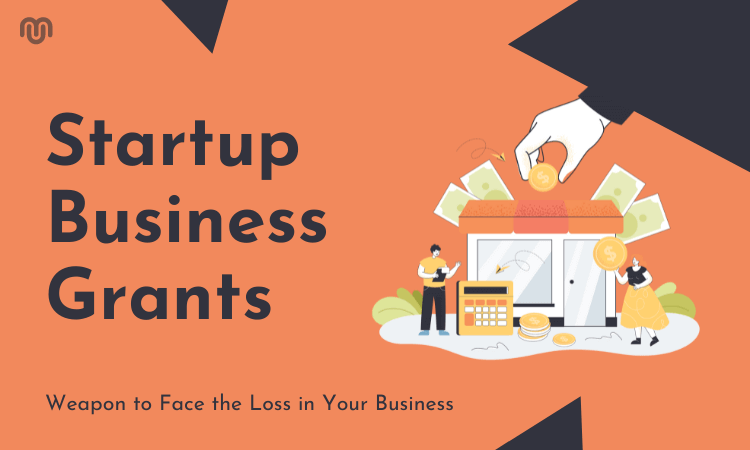 Starting and running a business can be financially demanding. And not all of us have the funds that we need to put in for starting and expanding one or even to get through tough times.
But at the same time, finances should be the last reason that deters you from having your own business in today's day and age.
Even if you don't want to take a traditional business loan, there are several startup business grants and schemes both from the government and private organizations that can help your business.
The schemes also vary based on the size, type, and stage of your business.
You can look into all the different schemes before you pick the one that's the best for you. But before that, you'll need a business plan to help you convince the organization or individual that your business idea is valid and would work.
There might be some other special requirements depending upon the scheme you apply for.
In this article, we'll discuss a few common grant schemes, who are these for, and their pros and cons.
Coronavirus small business grants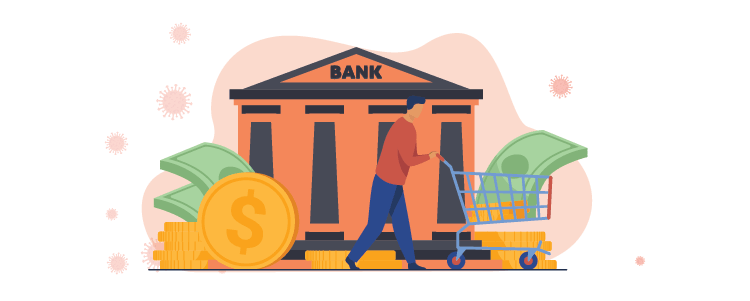 These schemes were started by the US government in response to the coronavirus pandemic to support small businesses, nonprofits, and other similar organizations through the pandemic.
Some of them are as follows:
1. Shuttered Venue Operators Grant:
This grant has been introduced specially for performing art centers and theaters that had to remain shut during the pandemic. It consists of a sum of $15 billion and has started accepting applications since April 8th. It is for businesses that have been running since before Feb 29, 2020.
2. Targeted Economic Injury Disaster Loan Advance:
The SBA provides EIDL advances up to $10,000 to small businesses that are facing difficulties due to the pandemic. It comes under the government's grant scheme and does not have to be repaid.
3. Restaurant Revitalization Fund:
As the name suggests, this fund was started to revitalize restaurants and eateries which have lost revenue due to the COVID-19 pandemic.
Pros: These funds provide great relief to small businesses and act as a stimulus for reviving the economy.
Cons: They have very limited funds and can only help businesses that have existed before the pandemic. Also, they don't cover a lot of industries.
Government Grants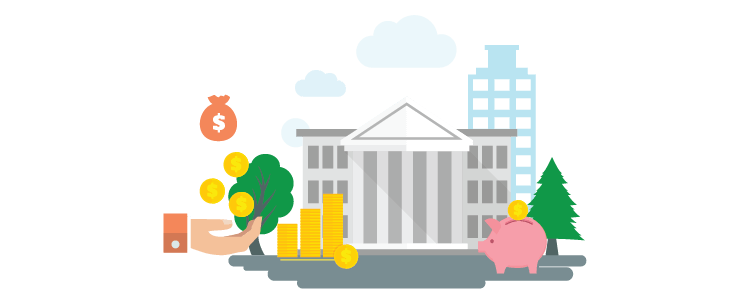 The government provides several grants for the development and expansion of small businesses through SBA. These are also given for bringing about technological advancements and innovation in the industry.
A few common government business loans are as follows:
1. NIDILRR's SBIR program:
This program has been introduced to support technological, social, and economic advancements that help the country. It backs national disability funds to help provide funds for people with special needs.
2. Small Business Innovation and Research Program:
This grant is provided so that you can contribute to technological development and commercialize your project going forward. It is highly competitive and given based on technical merit. The primary requirement for this grant is to have a for-profit business.
3. Small Business Technology Transfer Program (STTR):
Just like the above program, the government provides funds to research-related businesses through this program as well. But apart from being a for-profit organization, your business needs to have a tie-up with a research organization.
Government business loans are a great way of getting started if your business brings about some sort of commercial benefits to the country.
Pros: Helps you innovate through business and lets you carry out research and development work without worrying about funds.
Cons: You need to have a for-profit business for a lot of schemes and it involves complicated paperwork and technicalities.
General Small Business Grants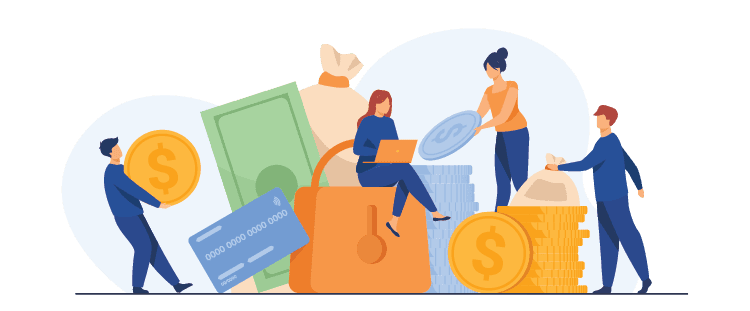 Apart from the government, several non-government organizations and corporates provide small business grants and loans to small businesses. It is usually done as a way of giving back to the community or for standing behind a cause.
A few of them are as follows:
1. Walmart Local Community Grants:
Through this fund, Walmart intends to support local small businesses by giving grants ranging from $250 to $5,000. The deadline to apply for the same is 31st December 2021.
2. 500 Global Flagship Accelerator Program:
This program provides funds to startups and small businesses on a year-round basis. The best part is it provides you with a four-month accelerator program, in addition to $1,50,000 of funds. This fund has been running since 2010 and the details to apply for the same can be found on the company's official website.
3. Hello Alice Small Business Growth Funds:
If you need funds in 2022, Hello Alice might be the right choice for you. They will be offering funds up to $5000 to small business owners through Hello Alice Small Business Growth funds during the next year. Further details about the application procedure and other requirements can be found on their website.
Corporates support a variety of businesses and can become a good source for you to acquire startup business grants.
Pros: Many programs offer good amounts of grants as well as mentorship programs to help your business.
Cons: Just like government business grants there's high competition to get these funds.
Group-Specific Grants
If you belong to an underprivileged segment or there are people in your community who provide loans and grants, you can look into them too. As these grants are open to fewer people, it is easier to get them.
Here are a few of those:
1. Grants for women: Here's a list of websites and organizations that give grants especially to women:
2. Grants for veterans: Here's a list of organizations that give business grants to veterans:
3. Grants for minorities: Here are a few organizations that introduce grants and programs especially for minorities:
If you belong to any of these groups you can look into these options for funding your business.
Pros: These schemes and programs have lesser competition compared to the general grants and schemes.
Cons: Most of them, especially the ones for minorities and veterans would require paperwork to prove that you belong to that group.
Summary
In conclusion, there are several schemes and services present to help startups and small businesses that need startup business grants to set up and grow their business. These organizations have a transparent and clear application process that can be found on their respective websites.
If your business meets the criteria you can apply for these grants to fund your business. The best part of funding your business with these grants and loans is that you either don't have to repay these or get funds at a lower rate of interest than you normally would.
There's only one condition, that you have a good business idea and a strategic plan to make it real. All the other things, (at least the finances) can be taken care of in several ways.
Don't forget to share this post!